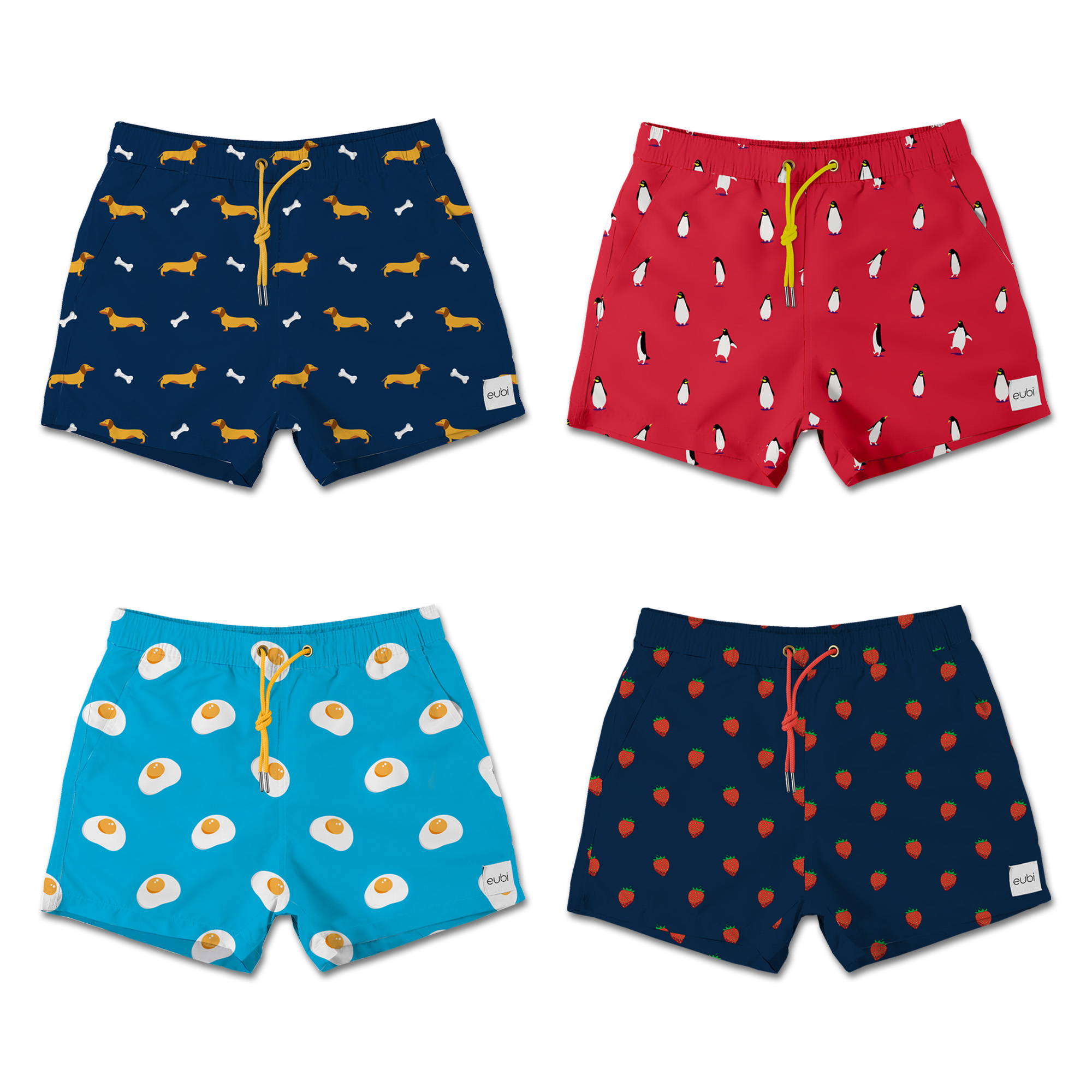 SOMETHING CAUGHT YOUR EYE? SIGN UP TO KNOW WHEN THEY DROP.
We'll keep you posted ;) Keep a lookout for our email
HOW WE COME UP WITH OUR NEW DESIGNS!
Eubi kicked off easy when it was just three creatives. But once we grew into a community, we've had so many ideas thrown at us we're still working through them! Jokes, we're super stoked to be part of something bigger than just us now. To prove it, we've even designed new shorts from Community suggestions ;) So join up and who knows, yours might just be next!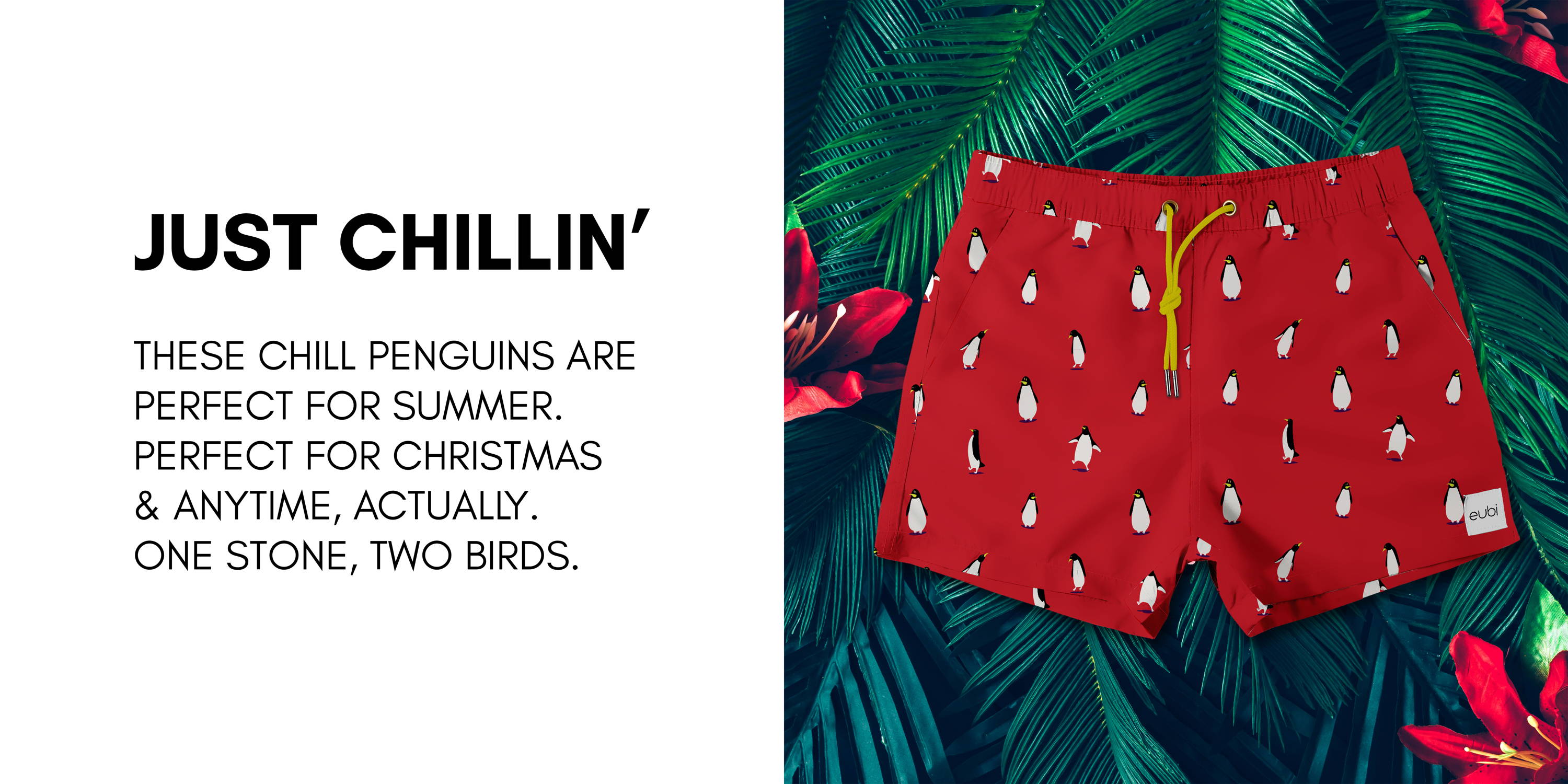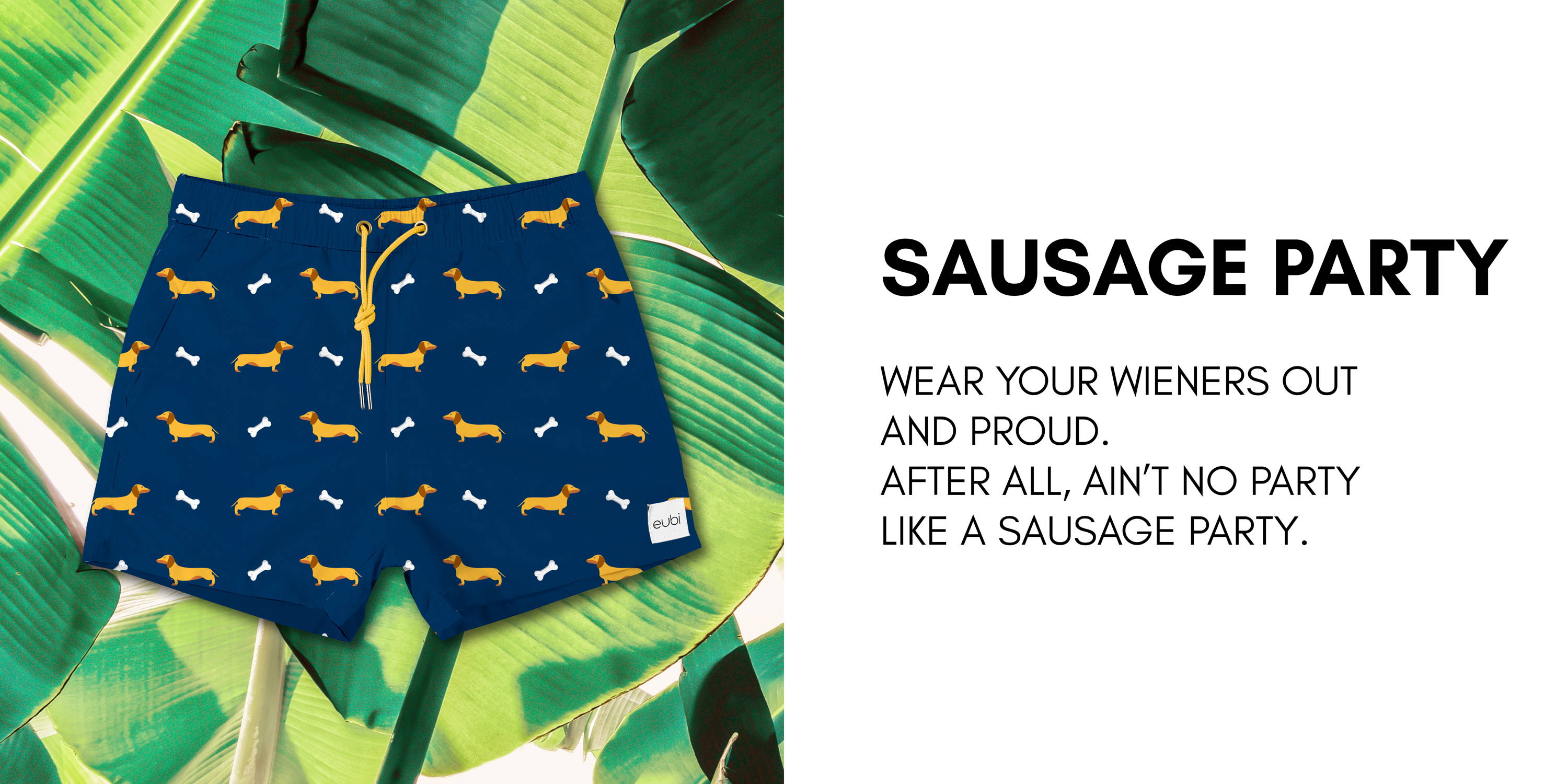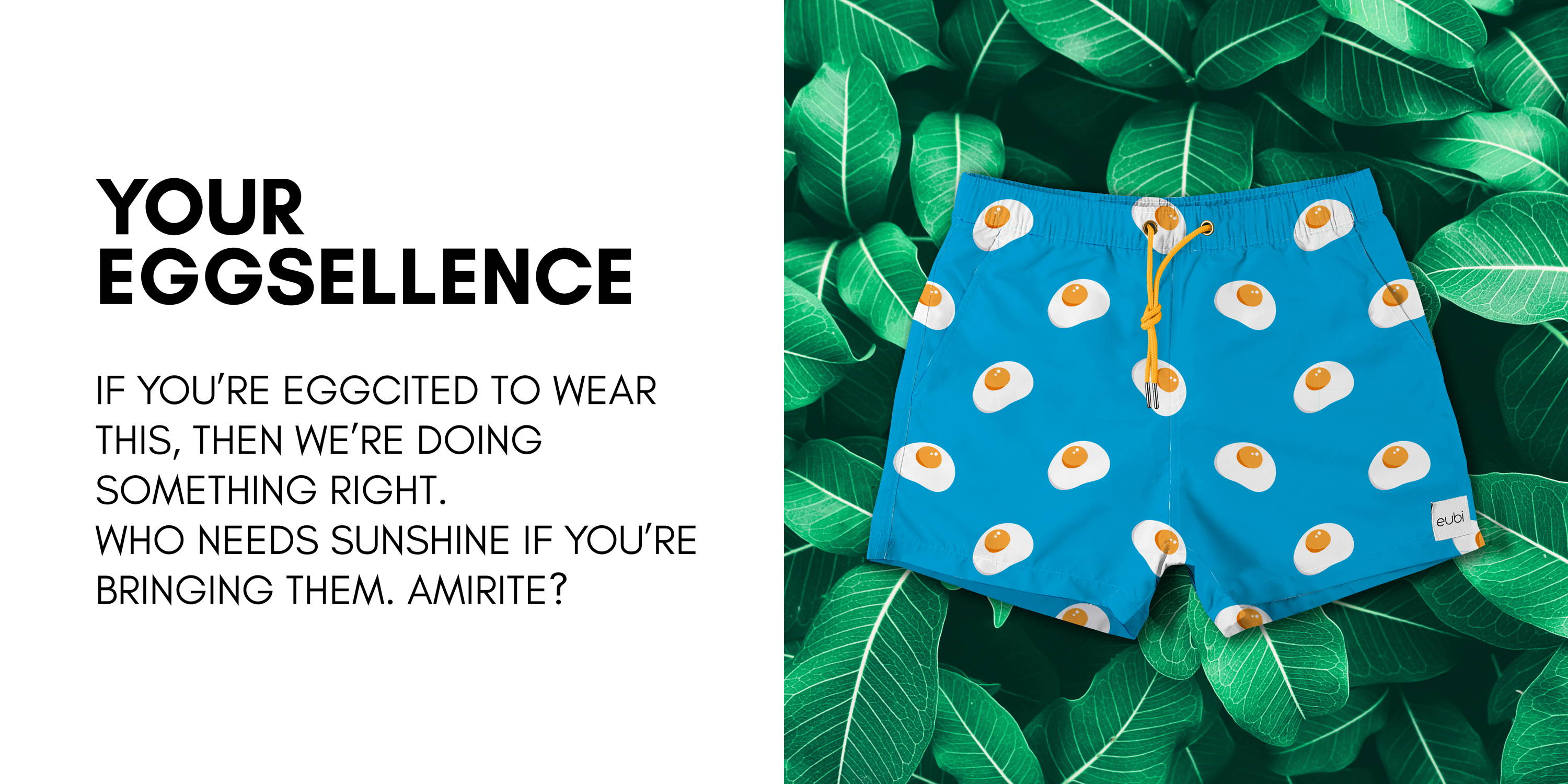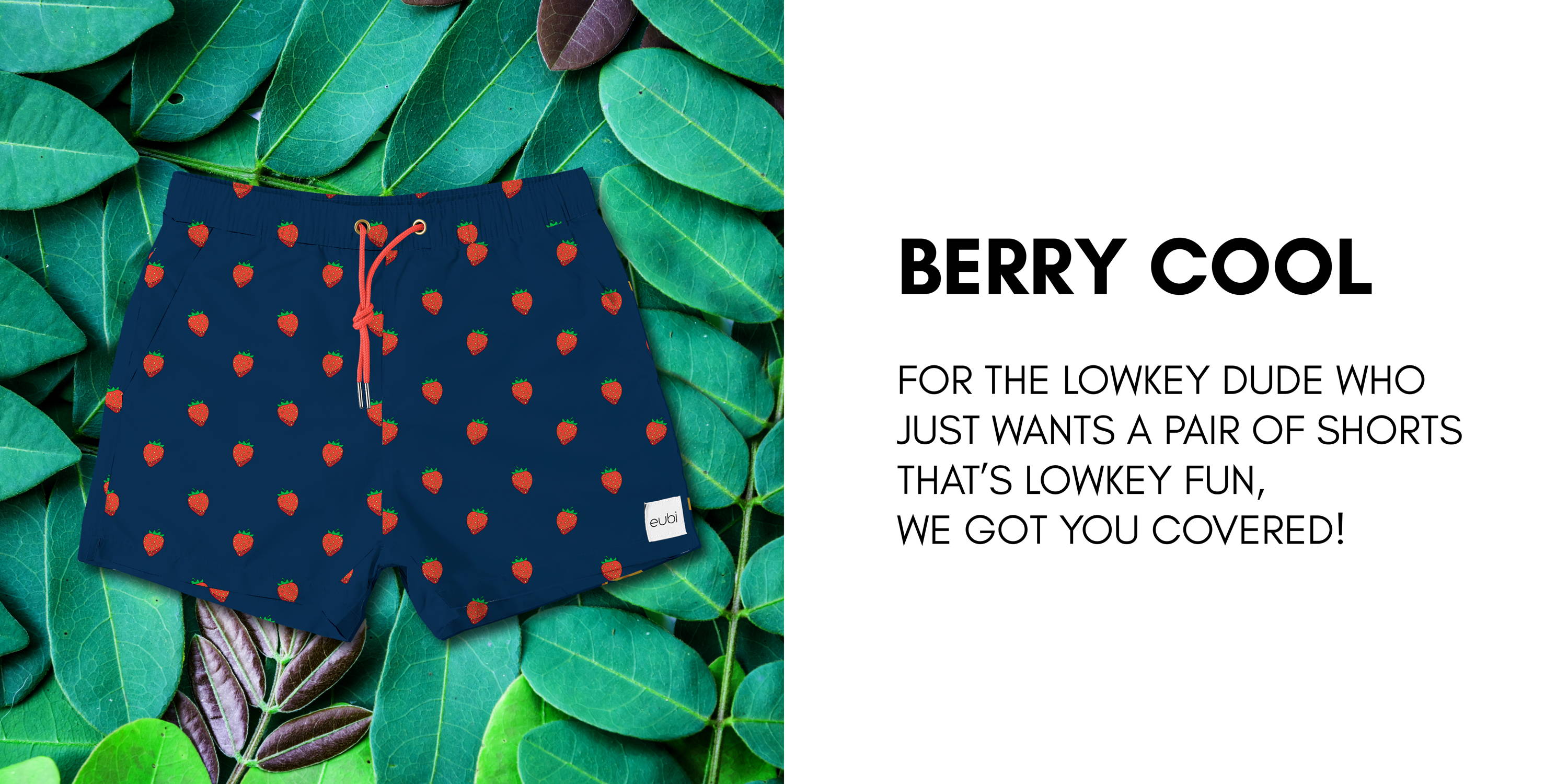 We'll keep you posted ;) We'll notify you the moment they drop !